Holman Barnes Group
Bringing People Together
Beyond their masterful rugby league talents, Keith Holman and Keith Barnes were men of integrity.
They achieved acknowledgement from their respective countries for their contributions both on and off the field. They were men of honour, pride and commitment. They represented the best in their sport and in the game.
We pay homage to their courage and determination, unflagging spirit and ability to bring people together in support of their team.
It's our desire to harness that same spirit and forge a partnership that will acknowledge them now and for a long time into the future.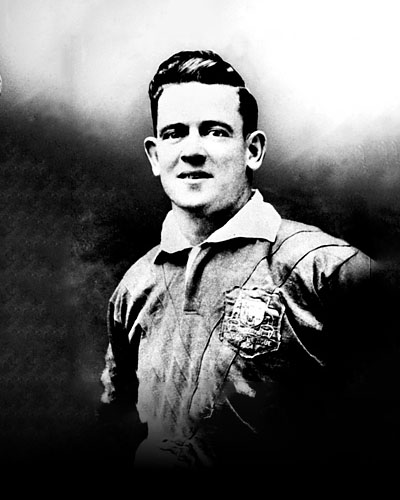 11 September 1927 – 11 October 2011
Keith Victor Holman, MBE (11 September 1927 – 11 October 2011) was an Australian Rugby League footballer, a national and state representative Halfback. Part of the Western Suburbs from 1948 to 1961, he has been named as one of the nation's finest footballers of the 20th Century.
Born 30 October 1934
William Keith Barnes AM, also known by the nickname of "Golden Boots", is a Welsh-born Australian Rugby League footballer who played in the 1950s and 1960s, and coached in the 1960s, 1970s and 1980s.
Contact Us
Need to contact us? Fill out the form here.
Subscribe to our newsletter